Introducing our newest blog: a weekly column about stumbling through fashion's trends and understanding why they exist.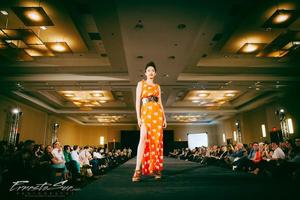 As consumers gain more awareness of the world around them, there is an incresaing demand for a more environmentally friendly fashion industry.
Lisa N. Hoang is currently a junior in fashion textile design with a concentration in fashion design at NC State University. Outside of school she holds the Assistant Designer position at Cheryl King Couture and she can often be found creating custom clothing for clients.