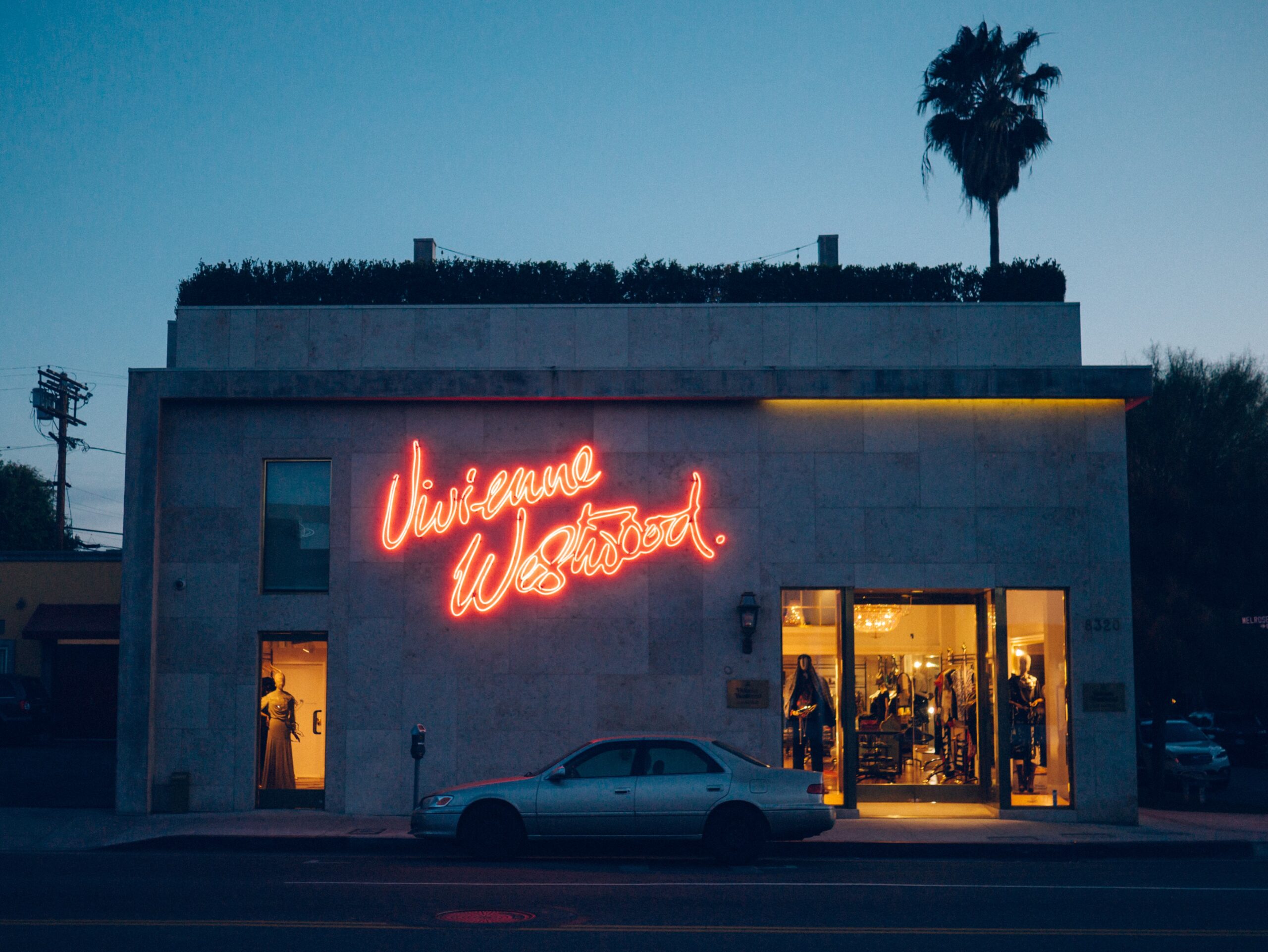 The British designer, Queen of Punk style, died on December 29, 2022.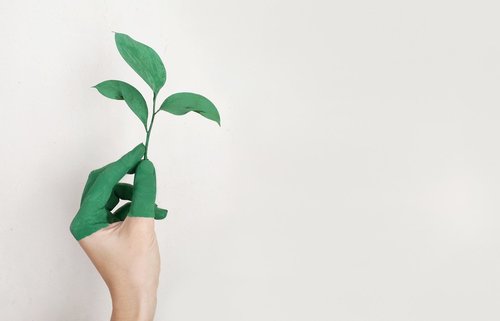 With the popularity of thrifting, fashion artists and designers are vying for a spot in the sustainability trend. Being "green" is becoming pervasive trend. The fashion industry is the second biggest polluter after the oil industry, and many companies are starting to realize the negative impacts that they are making. This wave started with Stella […]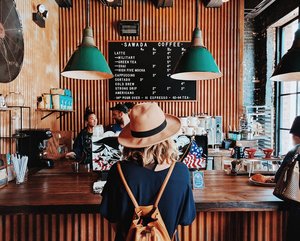 Coffee and coffee shops offer a platform for expression. Whether that's the latte art within the cup, the cozy atmosphere of the cafe, or the style of the caffiene fanatics sipping their drink, coffee always inspires us to be bold.