Halloween is not just a scary holiday but a way for people to express themselves through costume choices.
In Chapel Hill, Halloween weekend is a time where people feel comfortable showing more skin or displaying their sense of humor on their sleeve. Curated here are several looks for what you might see this weekend on the Hill.
The Classics.
These costumes stand the test of time and can be spotted every year. Depicted here: the bunny, the witch and the cat.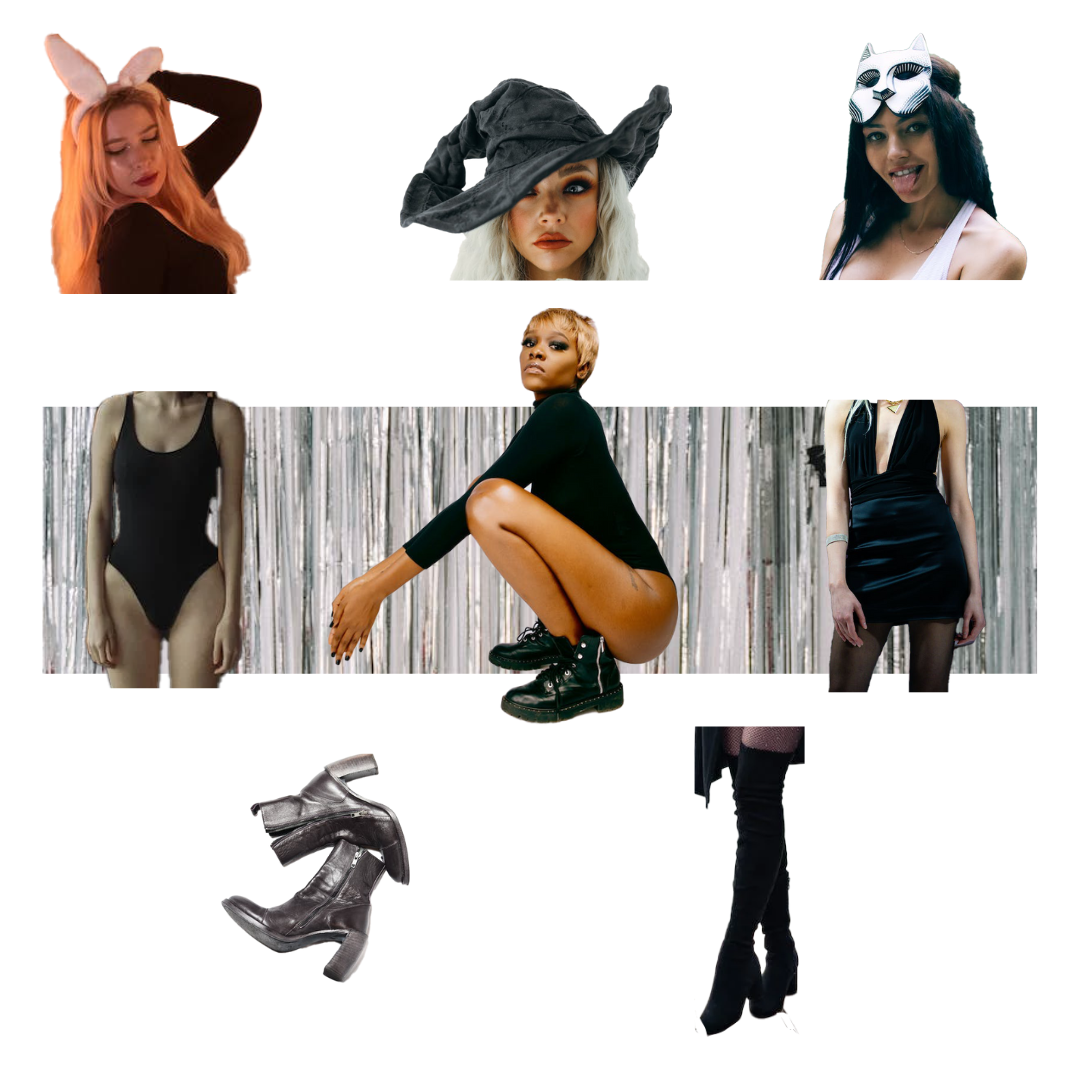 The Fads.
This year, you may see looks that were made famous on TikTok as well as updated ensembles modeled after iconic celebrities. Depicted here are the women of the year: Barbie and Kourtney Kardashian Barker.
The Sophisticated.
These looks are effortlessly clean and chic and have been inspired by recent style trends which have gained popularity in the past year. Depicted here: Black Swan and spies.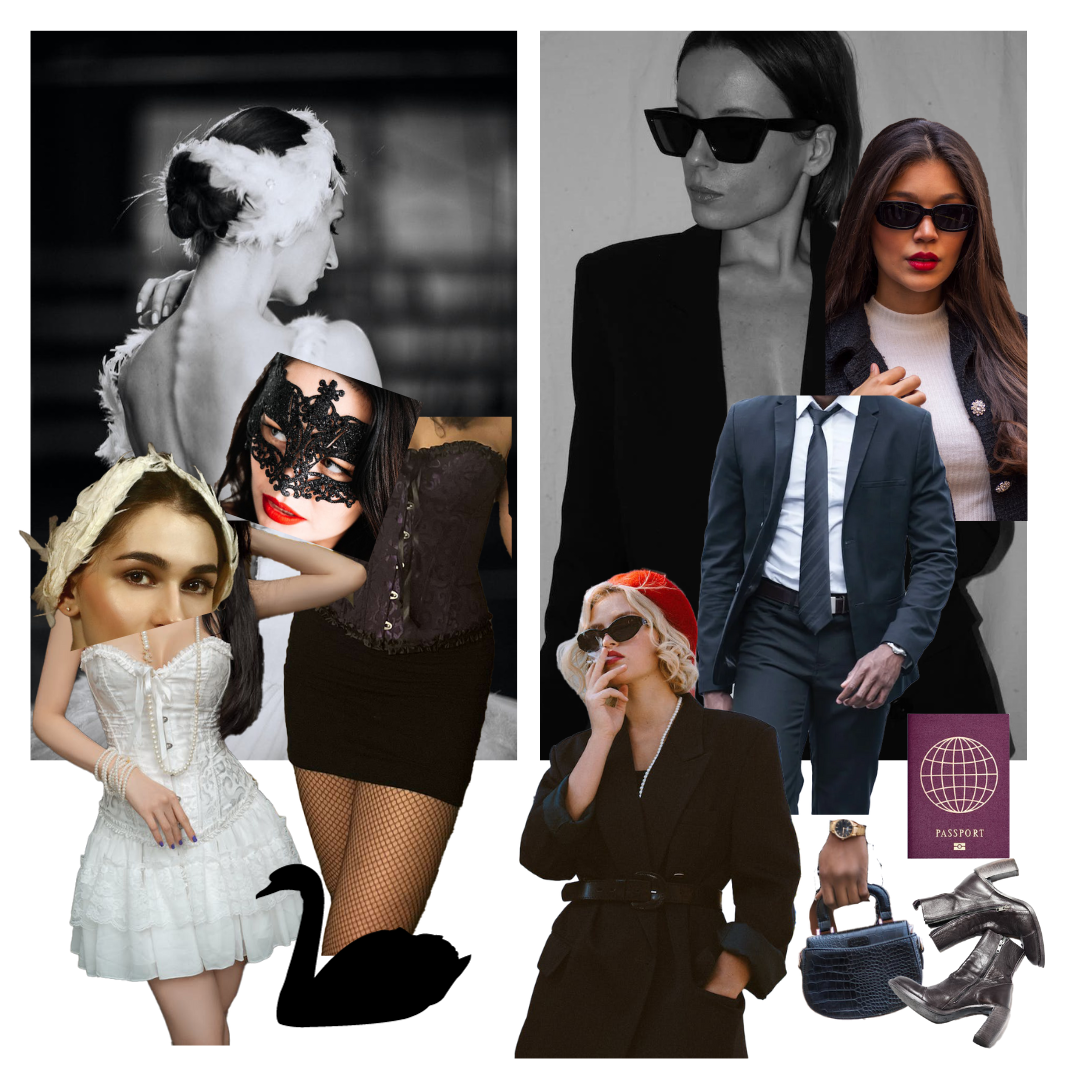 The most important part of any costume, like any outfit, is confidence! Halloween is an opportunity to take risks, have fun and explore new avenues of style.
Latest posts by Livia Loverso
(see all)