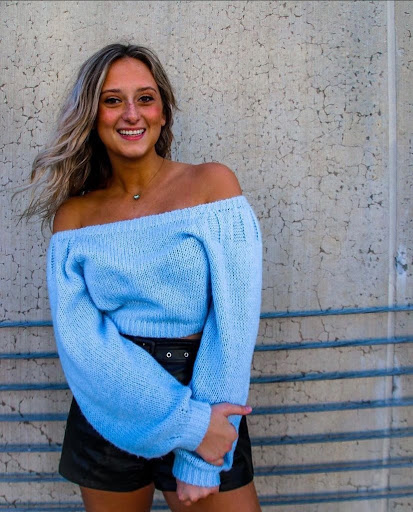 Junior Grace Guin is UNC Chicks' new Bachelorette.
With an uptick in online dating activity given the nation's current quarantine and social distancing protocols, it's time to review the basics of online dating safety. Whether you're on Tinder to kill time or on Hinge to find a romantic partner (at a distance), here's how to keep yourself safe online in the age of […]
Summer gives you free range to experiment with patterns. Go for it.