Showing 3 Result(s)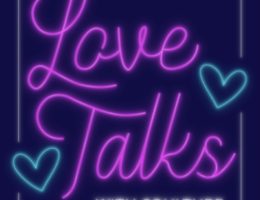 What dating in high school can teach you about dating in college and your future relationships.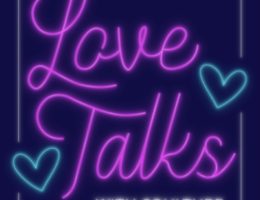 You are off to a fresh start with new memories and endless opportunities when you board your flight or start your drive to a new place. Traveling opens the doors to a new outlook on life by experiencing a new culture or breaking out of your comfort zone for personal growth.
But when it comes to, Love, capital 'L' and all, I cannot summon a thought concrete enough to write about.