Showing 3 Result(s)
Coulture Blogger Kate Meadows introduces some perfect fall makeup looks using the Morphe 350 pallete.
Tucked away in the Blue Ridge Mountains, Asheville is known for its rich art scene and historical architecture, as well as its vibrant array of restaurants and coffee-shops. Read on to check out some of my favorite spots.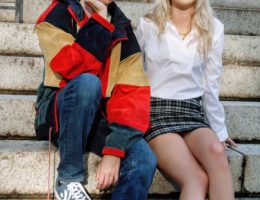 Though you might not feel it yet, early fall is upon us. Here's a lookbook of some transitional looks to help you crisp up your wardrobe.